The Things in My Life: A New Start. →
dreamdragons: So I've started reading the No. 1 Ladies' Detective Agency series again. There are a lot of things that I love about the series. You can really feel the author's love for Botswana through his words. But my favorite thing about the series is the love and appreciation people hold for the few…
Watch
sneebit: dreamdragons: The Native Sibling Kaylee and Ryan are so talented. I hope they get the attention they deserve. THE NATIVE SIBLING. Brilliance.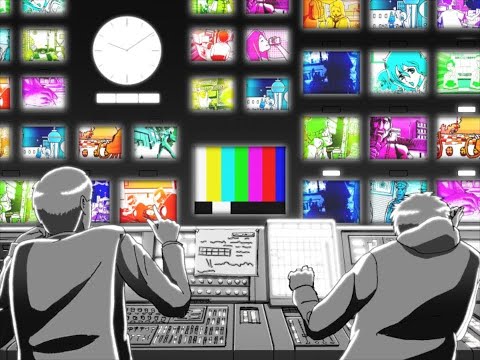 6 tags
Watch
Quentin Tarantino's 'Django Unchained' Full Trailer
8 tags
2 tags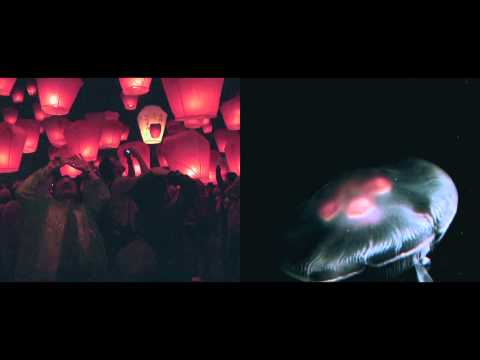 2 tags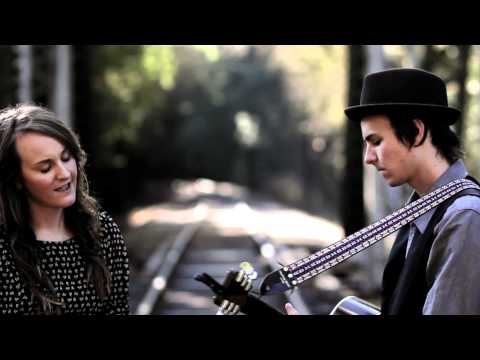 1 tag
6 tags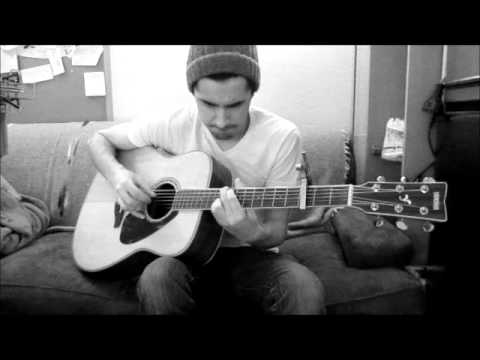 5 tags
Just ordered a Bon Iver vinyl. Amazon suggested I...
All over the place:
http://8tracks.com/aldotheapache/fantastically-awkward-time-signatures new homemade 8tracks playlist for you kids that want to be slightly confused by eccentric guitar/drums/bass/drummachines. SOOO MATHY! for the most part. 
7 tags